SEED Deal Ready Programme
The goal of SEED is to support the ability of innovative and locally-driven enterprises around the globe who integrate social and environmental benefits into their business models to scale up or replicate their activities. This furthers their contribution to their local economies and communities while promoting sustainable development. SEED does this not only through an annual global awards scheme to find the most promising enterprises, but also through building the ecosystem for entrepreneurship for sustainable development. In 2015 SEED has launched a new programmatic effort within the broad suite of activities it undertakes - the SEED Deal Ready Programme.
SEED Deal Ready Programme
The intention of the SEED Deal Ready Programme is to increase the flow of investment capital to those SEED Winners that are already in a position where they have bankable business models and are in need of matchmaking with interested investors. SEED achieves this through a range of strategic engagements and partnerships designed to broaden the preparation and appeal of SEED Winners to capture investment finance. One of such strategic partnerships is the SEED-IB Accelerator Partnership.
SEED-IB Accelerator Partnership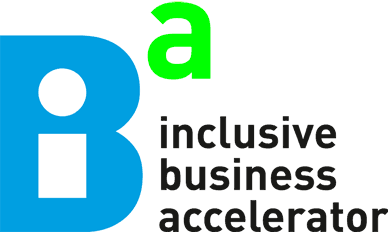 The objective of the SEED-IB Accelerator partnership is to link SEED Winners that have registered on the online platform of the Inclusive Business Accelerator with both hard and soft capital that is required to scale their business operations. Through one-to-one advice SEED Winners are supported in preparing their fundraising campaigns and connected with potential funders or investors to support their growth and expansion plans.
The following SEED Winners have already registered on the platform (click on the icons to view their profiles):